Please use your computer to play this game. This game might not work on your device. But don't worry, we have plenty mobile games to play.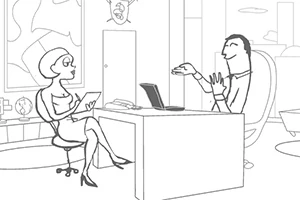 please login to add this game to your favorites
login for full screen mode
Game Description
Whack Your PC
If you ever felt frustrated because of a virus or malfunction, this is your game! Find 12 different ways to violently whack your PC and impress your secretary.
Similar Online Games to Whack Your PC