Please use your computer to play this game. This game might not work on your device. But don't worry, we have plenty mobile games to play.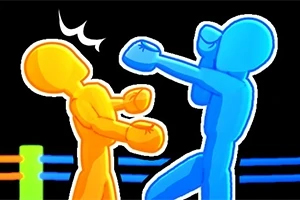 please login to add this game to your favorites
login for full screen mode
Game Description
Drunken Boxing 2
Now the characters and the field have 3D effects and animations. Try to control the Drunken Boxers and throw quick punches at your opponent but watch out for your Energy Bar! If you run out of energy, it will take a while for you to recover. Drunken Boxing 2 game has 1 Player and 2 Player modes. The first to reach a score of 5 in the game wins the match! You can relieve stress with fun fights in Drunken Boxing 2!
Similar Online Games to Drunken Boxing 2