Please use your computer to play this game. This game might not work on your device. But don't worry, we have plenty mobile games to play.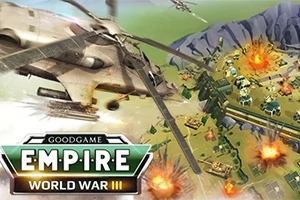 please login to add this game to your favorites
login for full screen mode
Game Description
Empire: World War 3
Lead your army into the battle for the rare resource Millennium in Empire: World War III!
Similar Online Games to Empire: World War 3
Related Free Games