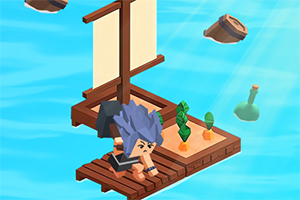 please login to add this game to your favorites
login for full screen mode
Game Description
Idle Arks: Sail and Build 2
As catastrophic floodwaters submerge entire towns, it is up to you to build a sturdy ark to ensure survival. With limited time, construct a raft and rescue other survivors. Join forces and establish a skilled shipbuilding team to chart new horizons and discover unknown civilizations.
Game Developer: GameDistribution
Similar Online Games to Idle ...